Stay at home. Work from home. Remote work. It's all we ever hear these days. And this is our life now! We hope you've been able to get isolated and protect both yourself and those around you. Not everyone has this privilege.
We're aware of that, but we also know that plenty of companies have been forced to suddenly work from home, and change the way they do business. So we decided to try our best and help out as much as we can.

It's time to put aside growth graphs and profits and put people first instead.

Full-time remote
As a collective, ActiveCollab has always been flexible, and our employees have always had the opportunity to choose whether to work from home or the office. However, on March 13, for the first time, we all started working remotely full time.
It took us a few days to get used to our home offices and video calls, so we can only imagine what a life-shifter this situation has been for those who have been bound to the office so far.

As our customers already know, we're in the business of providing a tool for managing projects and team collaboration. It seems that's exactly what all these companies need right now. But instead of trying to profit from these circumstances, we wanted to try and help out as much as we can.

Support for all our users
This is what we had in mind when we extended the free trial period to 90 days. No one knows how long this need for isolation will last, but we believe (and hope!) three months should ease the transition.
As always, our Customer Care team is there to clear out any doubts or questions that may arise. Just getting the right tool may not be enough if you're new to remote work, so we're organizing free webinars twice a week to help you adjust.
On the flip side, we have many loyal customers that we kept in mind. This pandemic will certainly change many things in the world, and unfortunately, a large number of agencies have already been faced with economic consequences.

A set of relief measures has been enabled for all of them as a result, and we sincerely hope we're a helping hand in this situation. We want to be part of the solution rather than the problem. So, for every new user added to an existing account, we'll split the cost!

Business will go on
It's up to all of us to be disciplined right now and come together - apart. Caution is paramount, but the business will go on. ActiveCollab is there to support that!
Don't get us wrong. We shouldn't fool ourselves and pretend everything is fine. Sitting at home doing nothing is not as easy as it seems. Trying to carry on with our lives and work as normally as possible will help us cope better.

A challenge is before us, but with patience, trust, and responsibility, we'll all get through it. Happy ActiveCollaborating!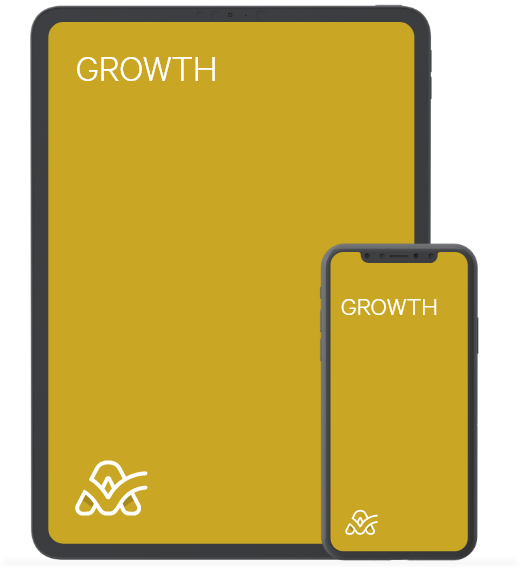 Growth: Everything You Need to Know Before You Can Grow Your Business
Growth causes processes to burst at the seams. What used to work fine now causes bottlenecks because more and more decisions have to go through the business owner. If you don't change how you work, that growth is unsustainable and will only make thigns worse. The book covers everything you need to know to avoid mistakes business owners commonly make when growing their business.