You are here because you noticed that we have changed our pricing model. We want to thank you for placing your trust in us, and to assure you that you will be fully grandfathered into this new pricing model and be given ample time to adjust.

As an existing ActiveCollab customer, this does not necessarily concern you, but if you are interested in how this relates to you - continue reading about it below.
To whom does this relate?
The new pricing model will be available only to those users who create an ActiveCollab account after the release of the new version of ActiveCollab, that is: after January 10th. The accounts created before January 10th will remain on the old pricing model of monthly and annual plans.
Will I have to move to the new pricing model?
The existing pricing model will be available for the next two years, and you can still use it as you've done up until now.
Can I Upgrade/Downgrade according to the existing pricing model?
During the next 12 months, you'll be able to find the plan that suits you the most.
Didn't you just say two years?
After 12 months, you will remain on the plan you were at the end of the 12th month until the end of the second year.
Can I transition to the new pricing model right now?
We'll start offering this option starting February 2019.
If I transition to the new pricing model, will I be able to go back to the old prices?
Once you switch to the new pricing model, the old one will not be available.
Will I have to transition to the new pricing model in order to get the additional feature bundles?
Yes, you will be required to switch to the pricing model in order to get access to additional bundles introduced after January 10th, 2019.
Will I still have access to all existing features?
You will still be able to use all the project management features that are currently available, plus you will also have exclusive access to features (Time estimates, Online payments, Quickbooks & Xero integration) that future users will need to pay for additionally.
ActiveCollab, as you have it now, will still be developed and upgraded. Adding features from additional bundles will require switching to the new pricing model.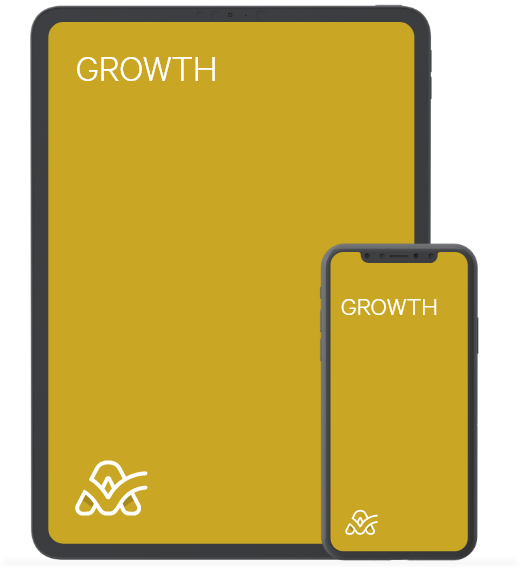 Growth: Everything You Need to Know Before You Can Grow Your Business
Growth causes processes to burst at the seams. What used to work fine now causes bottlenecks because more and more decisions have to go through the business owner. If you don't change how you work, that growth is unsustainable and will only make thigns worse. The book covers everything you need to know to avoid mistakes business owners commonly make when growing their business.