Activecollab Is 29% Off Till Tuesday!
Buy ActiveCollab this Black Friday weekend and you'll get 29% off for the whole next year. The discount is valid for monthly and yearly subscriptions, the Get Paid bundle, and will also apply to all people you'll add to ActiveCollab during the next 366 days.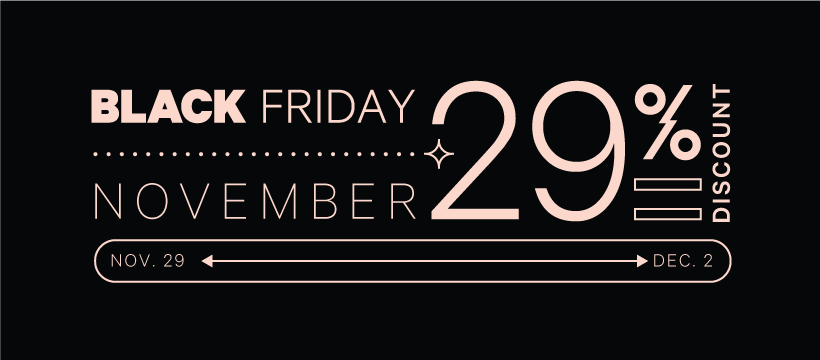 ActiveCollab is a project management tool that gives you complete control over your work.
Plan
Map out and schedule your projects from start to finish with multiple task views and advanced task management features.
Organize
Make sure that all your projects stay on track and on budget while utilizing your team to it's full potential.
Collaborate
A single channel for all your business communication and collaboration activities. Assign, share and report in real-time.
"It's awesome! No more switching between reports, calendar and other tabs to plan the work."
Risto Niinemets
Web Developer @ Konekt OÜ

Visibility
Work information is transparent and organized across projects, tasks and discussions, available to all relevant stakeholders.
Performance
Project proposals, time estimates, budgets, task and workload management, invoices, and powerful reporting - all in a single tool.
Balance
Focus on what's really important. Improve your project scheduling and make sure everything gets done. Always.
Plan & organize your work and keep everything under one roof with the only project management tool you'll ever need - ActiveCollab.